There needs to be a better strategy to lose weight. Diet, exercise, all these can fail you if you don't use it properly. Nutritionist Nidhi Gupta tells how you can reduce fat in such a situation. By using this technique of his, body fat will melt like butter.
Diet to reduce fat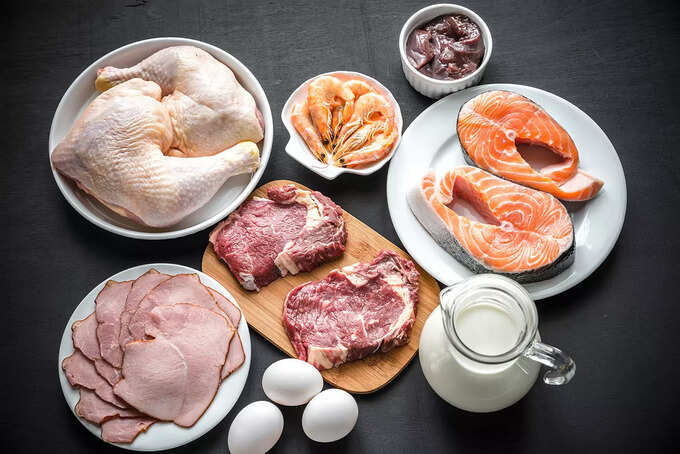 To reduce body fat, nutritionists recommend eating all-natural foods such as lean proteins, fresh vegetables,  low-fat dairy products.
Breakfast: I used to have milk with 4 or 5 flour biscuits
Lunch: 3 chapatis with any kind of vegetable or dal with curd.
Dinner: 3 chapatis with any vegetable or dal curd.
Pre-workout meal: Crushed almonds in a glass of milk.
Post-workout meal: milk, boiled eggs, omelette.
Low-Calorie Recipes.
No junk food and no sweets.
Do this diet plan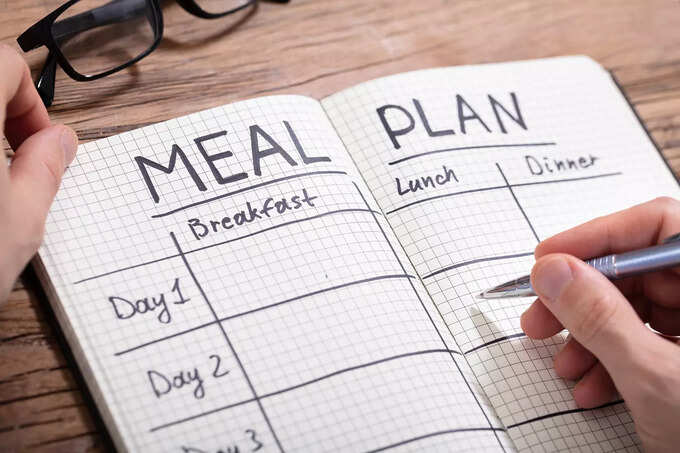 Eating a balanced diet is very important for fat loss. In such a situation, this nutritionist's strategy can be useful for you to ensure that you are consuming the right amount. She suggests filling half of your plate with salad, then a quarter with whole grains and the last quarter with protein.
Take this amount of calories every day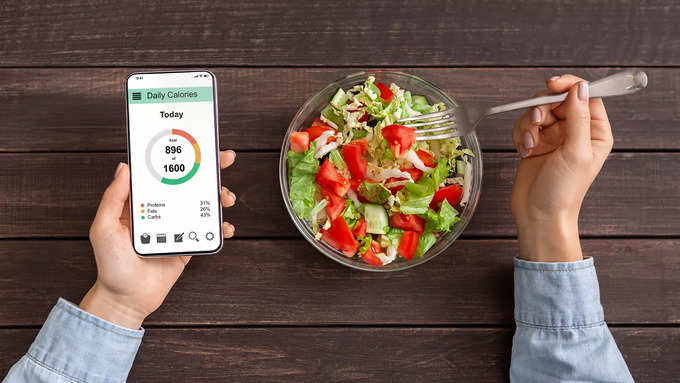 To lose fat in 2 weeks, make sure you lose 500-1000 calories a day compared to before. With this, the goal of losing 1-2 pounds in a week can be achieved.
This exercise is required every day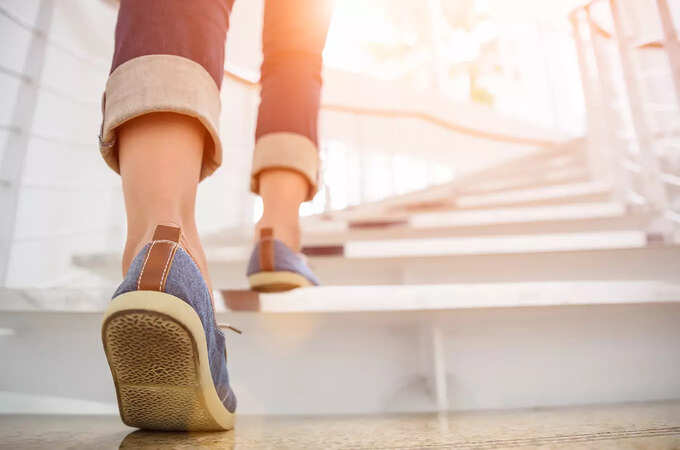 Nutritionist Nidhi suggests that 50 minutes of strength training three days a week, 2 days of cardio, 2 days of light exercise like stair climbing, skipping, walking 10,000 steps can make your fat loss journey a success.
Eat home food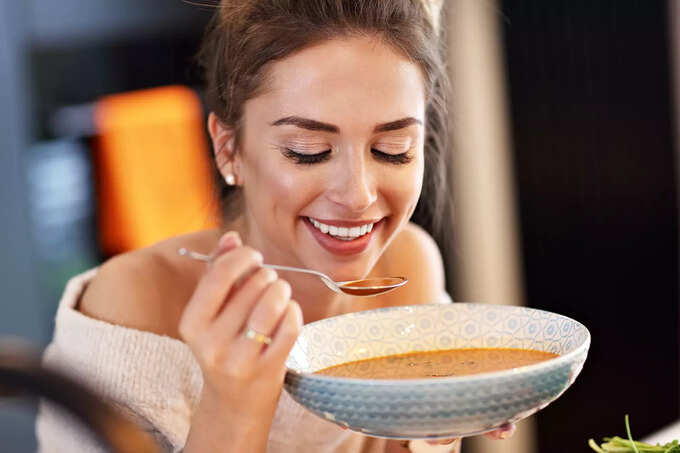 According to nutritionists, eat only home-cooked meals to lose fat as quickly as possible. And if you go out to eat on any day, take care of cleanliness. Also, avoid excess salt and sugar.
Workout and Fitness Secrets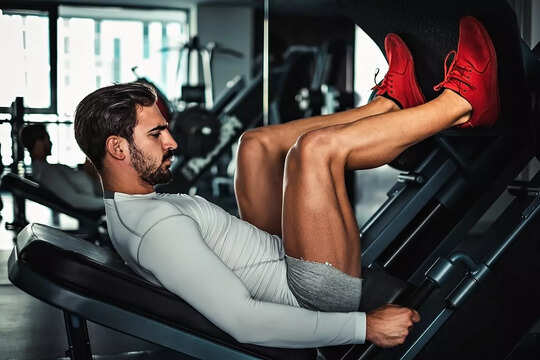 I used to walk for 3 hours every day after losing 30 kgs I started walking for 2 hours. Then, I lost 10 kg in 4 months. I took only a month off in between, as I had to appear for my semester-end exams. After that I also started doing some home exercises
15 push-ups
20 Incline Pushups.
40 second plank
25 tricep dips.
Mutant Climber 50 seconds.
40 Cobra Stretch
I have three fitness secrets for weight loss which are – good mental strength, dedication and focus.
I used to be a big foodie and now, I only have it occasionally. If you want to stay fit and healthy, you really need to limit your consumption of junk food, processed products and sweets.
Disclaimer: Disclaimer: This report is for general information only. Always consult your doctor or visit our website for more details.



Our Website

: https://gitaayurvedic.com/
Read more : 
BUY NOW
 

Trim Mantra is a complete fitness formula capsule and this capsule promotes metabolism, reduces weight, relieves constipation, improves blood circulation and helps you lose weight and burn your fat naturally and trim your body slim with this Ayurvedic Trim Mantra capsule

Obesity management including weight loss & weight maintenance BISWAS SMART LOOK is a 100% natural & ayurvedic supplement that assists in general weight loss. While other weight loss medicines might have several side effects. BISWAS SMART LOOK is one the ayurvedic supplants in India which is made from all herbal ingredient which are know to have no negative side effects. BISWAS SMART LOOK contains clinically tested ingredient that helps losing weight which is otherwise not possible by exercise or dieting alone .BISWAS SMART LOOK'S formula is designed to be a complete and balanced slimming solution, and takes care of the 4 main areas of weight loss

SLEEM-T Capsules are formulated for those who are committed to lose excess weight and fat and maintain a healthy body as well Gives good results to make your body slim and fit fast